These are 5 of the best vintage camper remodels we recently discovered while browsing online. Each of these older campers had seen better days before their remarkable transformations!
Canadian blogger Jolie bought her vintage 1968 Sprite 400 caravan and spent a Winter giving it an amazing facelift. For around an additional $800 over the purchase price, she was able to turn this dated tiny camper into a bright and cheerful home away from home!
We found Jane the Camper on Instagram (she has her own page!) and we fell in love. There weren't many before pics except of the interior, but it had a leaky roof, the wood was rotting, it was literally busting at the seams. You would never know it from the finished look though!
Our next find comes from the husband and wife team at Stagecoach Detail and Design, who completely gutted and renovated a 1970 Silver Streak. What we love about this remodel is that the entire style was designed around a blanket picked up at a thrift store!
We have a long history of loving Airstreams so when we saw this completely remodeled 1970 model we knew we wanted to add it to our list. Lovingly named Ruby Jane the Airstream, this renovated Airstream is a beauty and has been all over the country with its owners.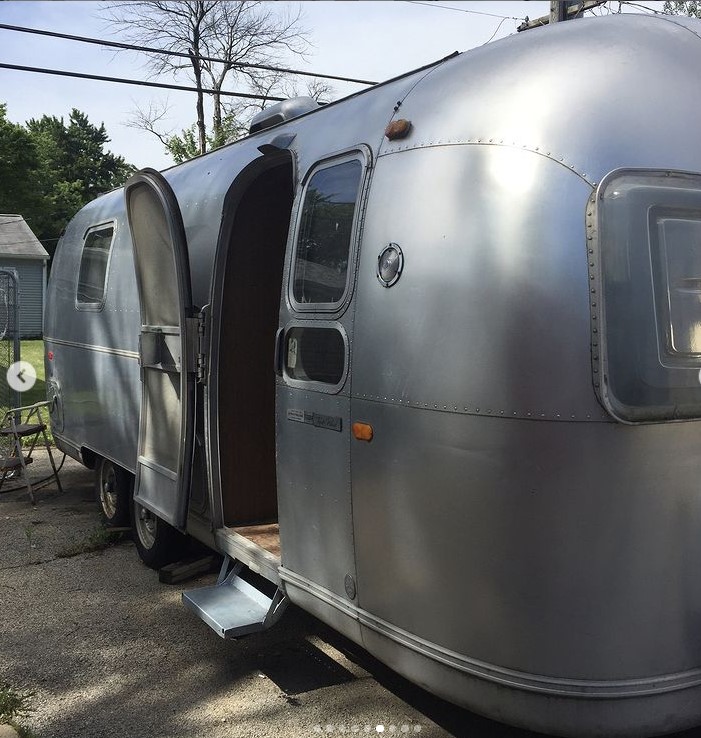 Our final of today's vintage camper remodels is Rosie. Rosie is a 1969 vintage Globestar camper trailer that was transformed from outdated to modern in 10 short weeks. The owners share that the final cost was around $8,000, including the purchase price of $4,000, shipping for $1,000, and right around $4,000 for the renovation.
Vintage camper remodels are a wonderful way to turn one person's trash into another person's treasure. If you can envision it, you can make it happen!
Don't forget to visit our camper and RV section to find tons of features, camper tips and tricks, as well as decor ideas for your next camper remodel.
As always thank you for reading Mobile Home Living.